COVID Info
Our company Azur Luxury Limousines is concerned about respecting the hygiene protocol related to the COVID-19 device.
Our drivers wear masks for the services, the customers who go on board the vehicle will have to disinfect their hands with the spray put at disposal and wear a mask during all the journey, the vehicle is disinfected after each end of mission by our drivers.
About us
Azur Luxury Limousines is a company whose goal is to make you live unforgettable moments, regular and punctual trips in comfort and well-being.
We can provide you with baby and child seats on request. For your private or professional travels in all France, in Switzerland, in Italy and in Germany. We also have a concierge service for your most demanding requests.
Our knowledge is based on a line of conduct of professional quality service in order to guarantee you a constant satisfaction.
For a personalized offer as well as the range of the desired vehicle we remain at your disposal.


Regulate
Pay directly in the vehicle to your driver in cash or credit card

Confirm
Receive confirmation and invoice of your trip by email

Take advantage
It's time to relax, enjoy the comfort of our vehicles and relax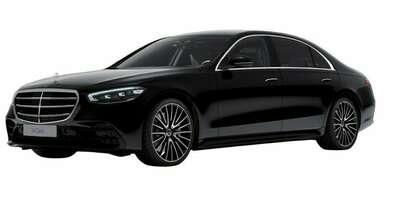 S Class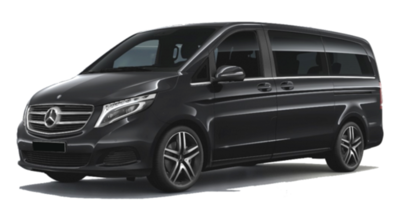 V Class
Maybach

Confectionery

Chargers

Wifi connection

Luggage Management
Adress
Pôle Immobilier, 540 1ère Avenue, 06600 Antibes

Write to Azur Luxury Limousines
** The personal data communicated are necessary for the purposes of contacting you. They are intended for Azur Luxury Limousines and its subcontractors. You have rights of access, rectification, erasure, portability, limitation, opposition, withdrawal of your consent at any time and the right to lodge a complaint with a supervisory authority, as well than organizing the fate of your post-mortem data. You can exercise these rights by post at Pôle Immobilier, 540 1ère Avenue, 06600 Antibes or by email at contact@azur-luxury-limousines.com. You may be asked for proof of identity. We keep your data for the period of contact and then for the duration of legal prescription for probationary and litigation management purposes.